There is so much to say about Krissy and Kenny! They are a fabulous couple who have worked together and loved each other through seven years to get to this very day. And it was pure bliss! The sun was out, there was a small breeze, and everyone was happy, cool and collected. I'm sure that being able to stay in a comfortable Lodge up in the mountains for the whole wedding weekend was the reason. Lucky ducks!
We had so much fun, roaming around and capturing the serene setting and of course our favorite time was hiking through the woods. Because thats what you do in a wedding dress? Right? Krissy – you're such an amazing girl. Big hugs. I just love you! Krissy did an amazing job bringing her Mountain elegance wedding theme to fruition. I just loved all the details – my favorite was a white baby cap that she held at all times to wipe her tears of joy. Awwwww. And she literally had it in her hands at all times. . . Tearing up. What a cutie! Seeing other people cry always makes me cry . . . you can imagine how the whole day went for me. Hahaha. Its a miracle I could see through the viewfinder.
Anyway, these too will surely capture your hearts as they did ours.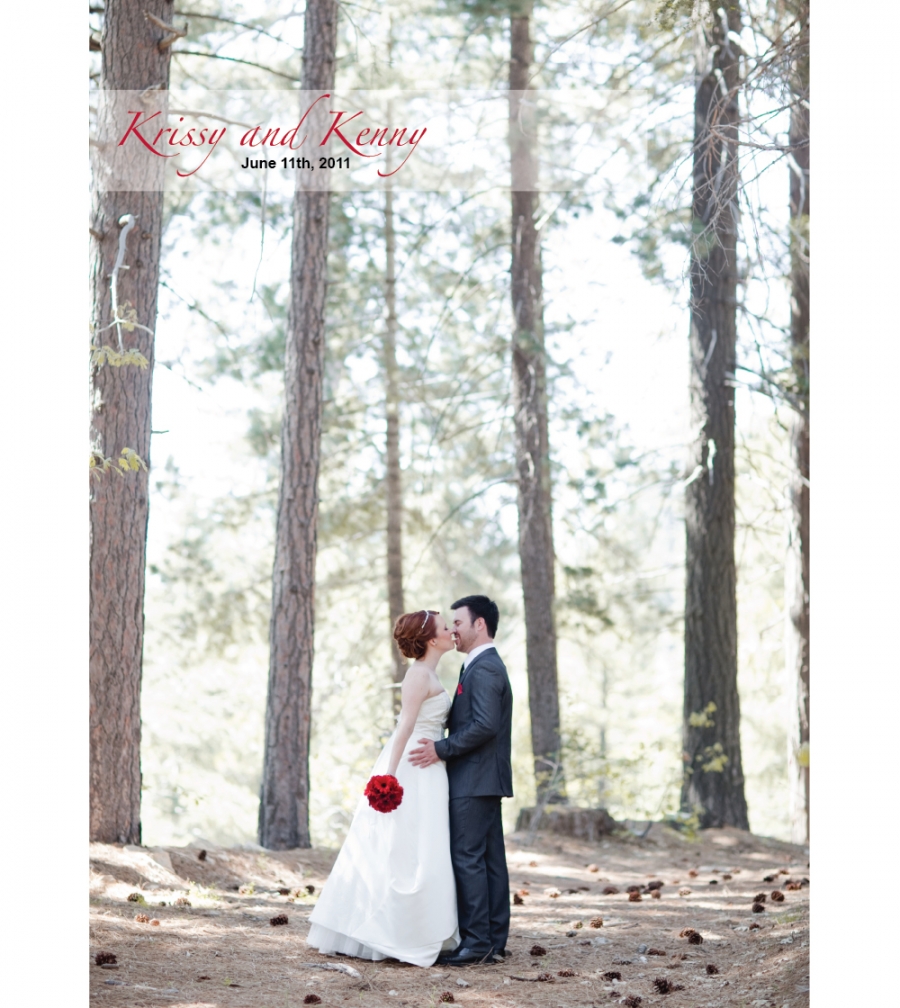 The Dress:  David's Bridal
The Shoes: Toms
Make-up and Hair:
The Flowers: Mary Cass
Catering: Graystone Catering
Cake: Michelle's Bakery